Our Clinic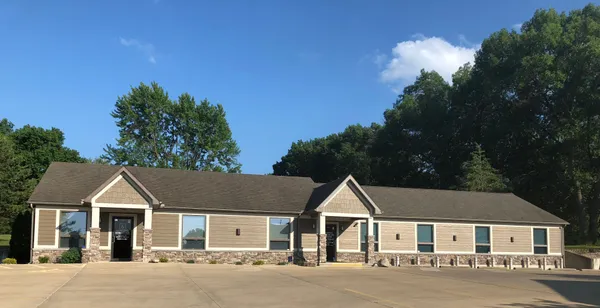 Midwest Healthcare Center is a holistic clinic that has served the surrounding Decatur area since 1994. We specialize in Chiropractic, Acupuncture, Spinal Decompression, and Nutrition.
---
Chiropractic
You don't need to live with pain and numbness due to structural problems. We can help you correct the cause of your discomfort. We offer physical exams, spinal exams, x-ray, postural analysis, orthopedic, and neurologic consultations. We treat potential structural problems with low force or no force adjustment, physical therapy, rehabilitation programs, exercise programs, orthotic stabilizers, etc.
---
Acupuncture
Discover the rejuvenating benefits of this 5,000 year old natural healing art used to evaluate and balance energy flow through your body and focus your innate healing ability to a particular problem. The treatments are painless with only a slight sensation during needle placement. We offer acupuncture both with and without needles.
We Offer:
Traditional Chinese Meridian Therapy
Korean Four Point
Auriculotherapy
---
Spinal Decompression